Shop
Gear Hanger
The Gear Hanger does what it says. It hangs your gear off the ground. Wrap it around a tree or around your pack. Suspend between trekking poles or tent poles. The clips are adjustable, removable, and MOLLE compatible. The uses are endless.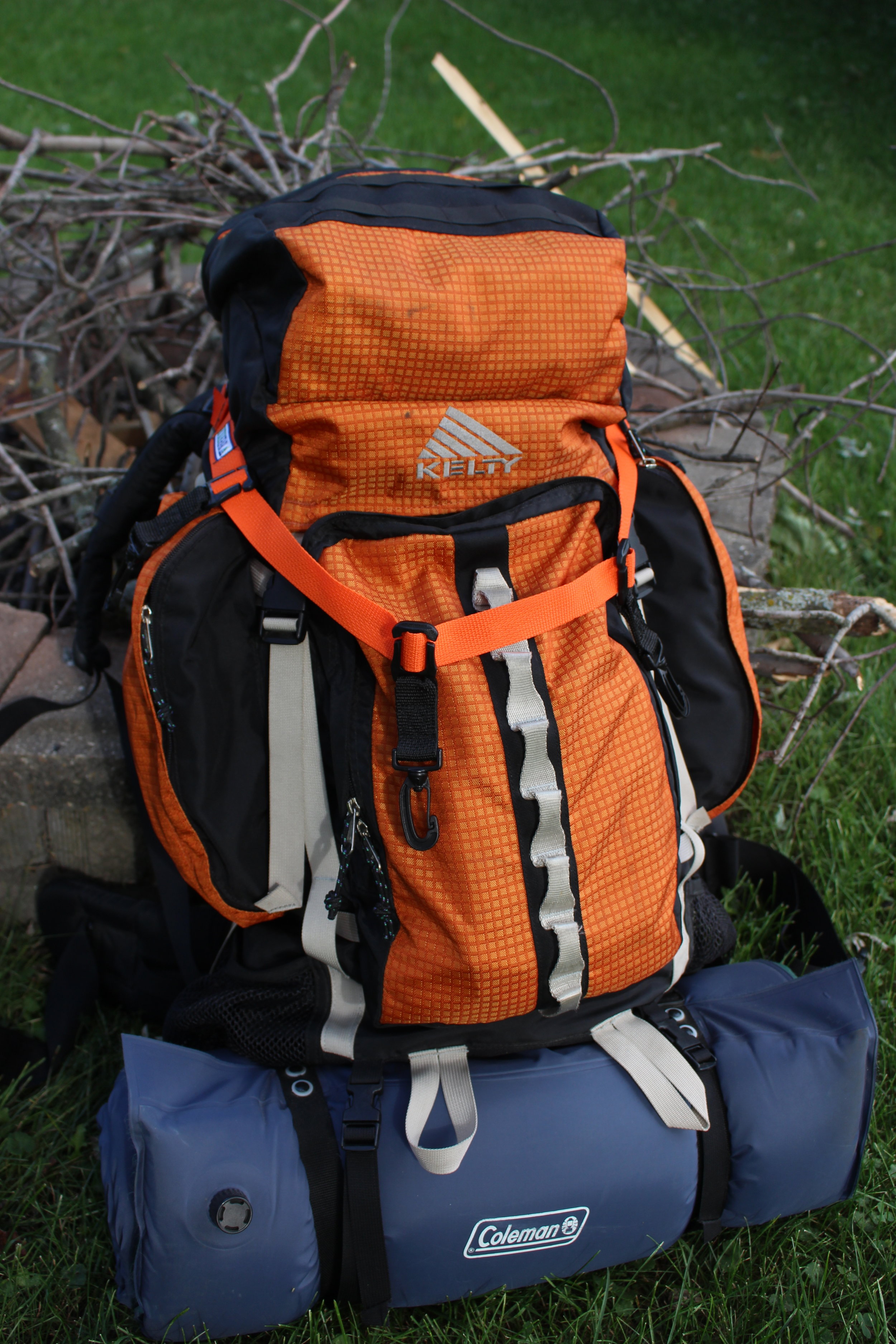 Additional Info
The Gear Hanger holds onto your gear and doesn't let go until you need it. Great for hunting, camping, hiking, travel and more. Choose between the 9ft and 4ft Gear Hangers. The 9ft hanger is 5 oz and includes a side squeeze buckle while the 4ft hanger is less than 3 oz and utilizes tri-glides as securing hardware. Hooks and straps can easily hold up to 100 lbs.
NOT FOR USE TO HOLD A PERSONS WEIGHT UNDER ANY CIRCUMSTANCES.
MADE IN USA